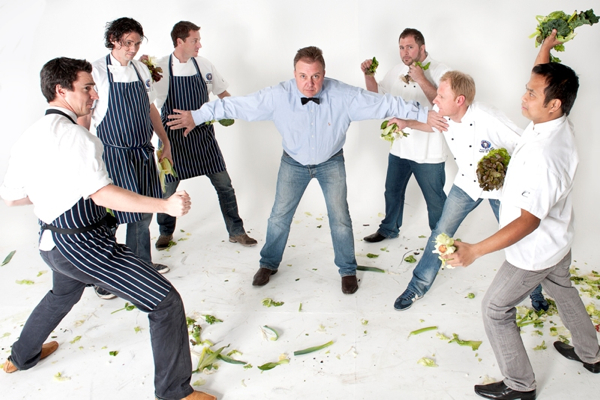 No lettuce was harmed in the writing of this post
We are looking for competitors for a team fight held at the Epsom Dojo on the 7th of December.
All fighters welcome, the rules based on Kodokan rules but made more BJJ friendly (more time on the ground, no penalty for drag downs).
The fights will be a bit of fun, and all prizes will be boxes of beer. A BBQ and drinks will follow. The fun starts from 2pm on the 7th Please contact Serge or me if you are keen.
for comp rules: see
http://www.judokong.com/2013/11/all-on-for-young-and-old-rick.html