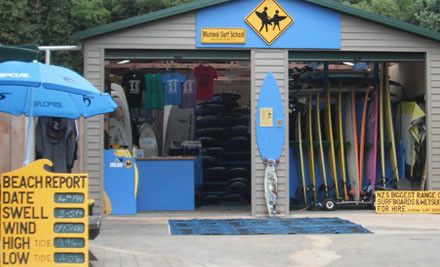 Stuart taught the advanced students some attacks against the turtle.
Serge took questions from the white belts. It is good opportunity for the beginners to ask about specific problems that they have.
Some of the question were kimura, hip bump sweep, half guard passes, peruvian neck tie, straight ankle locks.
Next week topic is mount for the beginners.
Next Saturday 4 March will be our inaugural surf trip to Muriwai.
It will great to catch up outside the mats and learn how to surf or just hang out on the beach.
Also, Saturday 11 March is our inter club at Atos.
It is great way to prepare for the National NZ grappler Nogi competition which is on Saturday 01 April.