Adam Wilson won the silver medal at the NZ grappler no GI national competition in the open weight
beginner category.
Congratulations.
Videos coming up soon.
Adam won our club challenge.
$100 is given for the competitor that has the most submissions on the day: 1 arm bar, 1 rear naked choke and 1 triangle.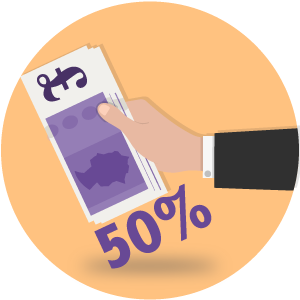 The club also refunded half of the entries of our competitors.